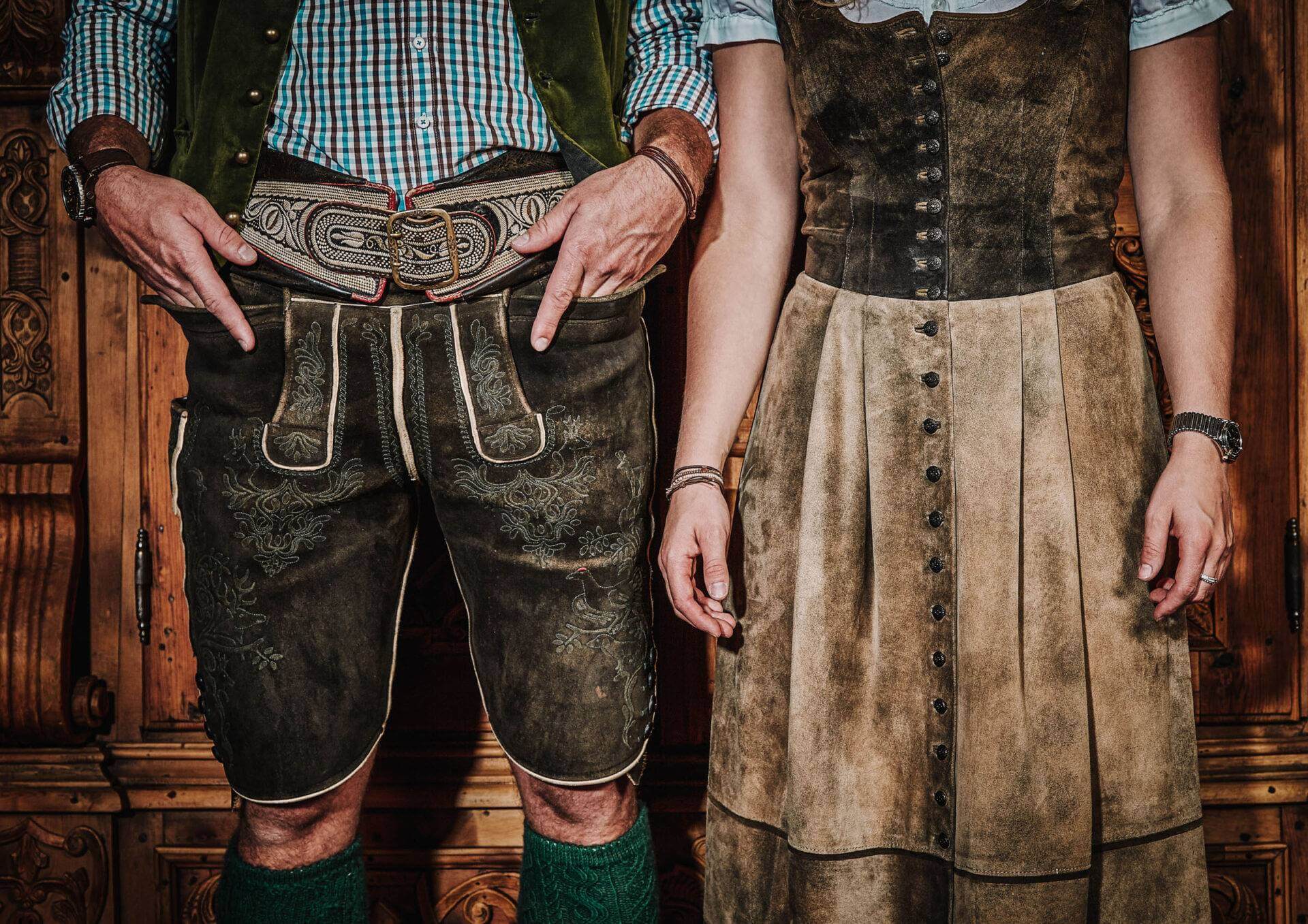 The
Wolf Family
and the
Wolf cubs

Forge out your own happiness
Experience happiness through difference
An unusually good experience

Our goal is to accompany everyone who's searching for happy moments and to contribute to these unique moments of joy. But happiness rarely comes from average and monotonous experiences. Much more, happiness is related to experiencing contrast. Something that cannot be generated by formulas but, above all, is unique and different to each individual.
We, the Wolf family, are a really untypical pack of wolves. Heribert, the temperamental leader driven by almost irrepressible energy, was born into the hotel industry and alpine hospitality is part of his DNA. Sonja, the smart and cordial lady of the house, perfectly masters the balancing act between being a soulful hostess and passionate mother of two boys, who she helps through the day with just as much care as the guests of the house enjoy. Not to mention that the two cubs add additional zest to the family life. As untypical as the Wolf's life is, they passionately offer a holiday experience for people who long for the extraordinary with all their heart and soul.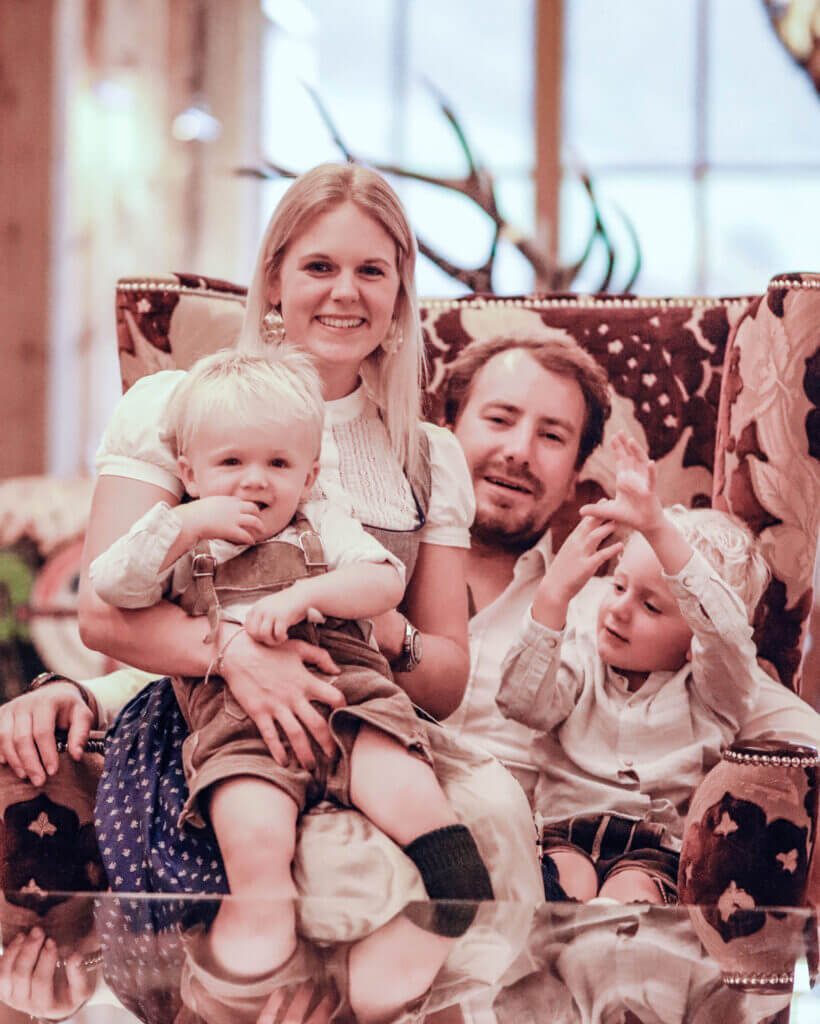 Top level pleasure – all casual and uncomplicated.
Why not go to a gourmet restaurant wearing a T-shirt and sneakers and feel completely content. Swap your business shoes or Jimmy Choo's and lobster for a serving of smoky organic spareribs and one or two (or more) glasses of Schnapps. Relax in the
wellness oasis
in the morning when no one comes to think of it. Go deerstalking with Heribert and see how we care for and preserve the land and game on our own hunting grounds. Fly in with our helicopter over breathtaking mountains, which, from this perspective, you can usually only see on TV. Treat yourself to a candlelight dinner or just sleep until noon and then have
brunch
at "Fuhrmannstube". Live you most extraordinary life and collect moments and memories that will make this vacation an unusual experience unusually which you and your loved ones will remember for a lifetime. That's unusual. And unusual is exactly who we are. And maybe so are you. Sincerely, The Wolfs and your Dorfhotel Glücksschmiede