Austrian Cuisine – Done Differently
Fuhrmannstube in Hinterglemm
Welcome, Seavus, Cheers and Enjoy!
Carnivores or Herbivores? Devourer of all the food or children's plate orderer? Doesn't matter! As long as your taste buds crave atypically updated Austrian specialities, you've come to the right place at Fuhrmannstube in Hinterglemm. The ingredients we work with practically grow around the corner and end up on our guests' plates straight from the forest or meadow as classically inspired delicacies or delicious vegan-vegetarian specialities. Two things are for certain: nobody will go hungry here, and nothing will stand in the way of a successful culinary experience – such is the tradition of the house.
Homemade Specialties
Atypically Versatile and Super Simple
Enjoy Local Game Meat
On our colourful menu you will find everything that the Austrian cuisine has to offer: from Schnitzel, fried chicken and co., to the traditional Tatar's hat, a rustic, and special fondue device with inbuilt fun factor. Our personal Fuhrmannstube highlight, however, are the finely roasted game specialities from our own hunting grounds! Accompanied by a cold beer or a fine wine from the house's historically cultivated collection. Host Heri will be happy to consult you at the table and find the perfect wine accompaniment for you and your dish. After all, the way to a person's heart goes through their stomach!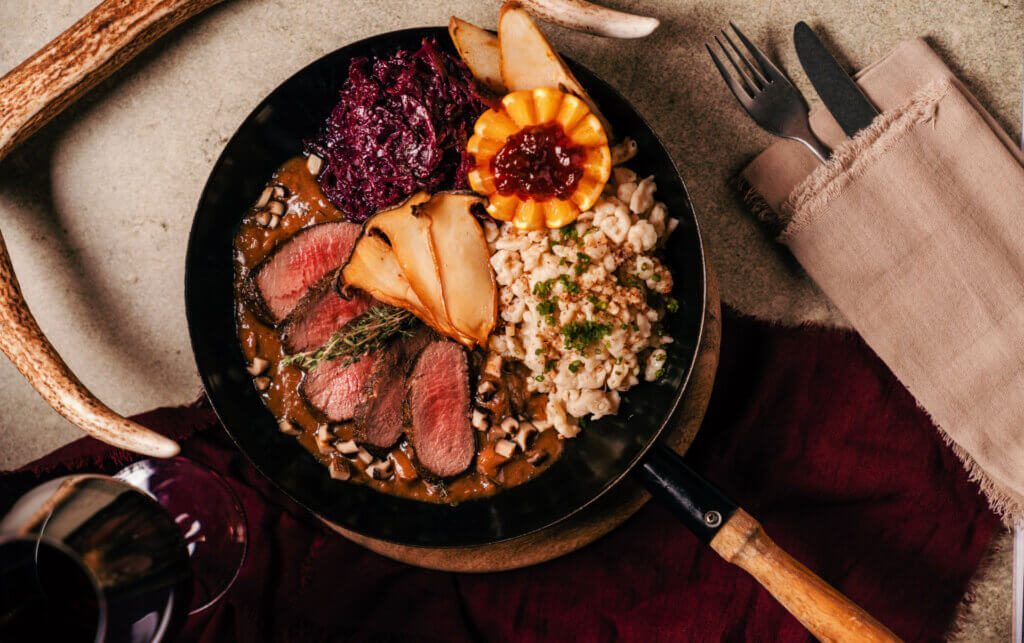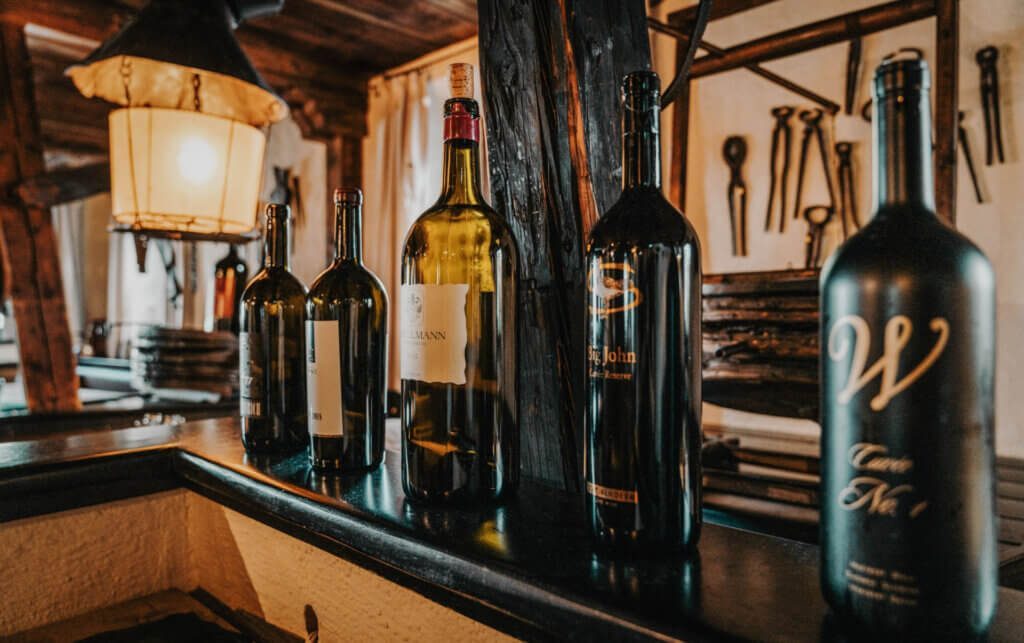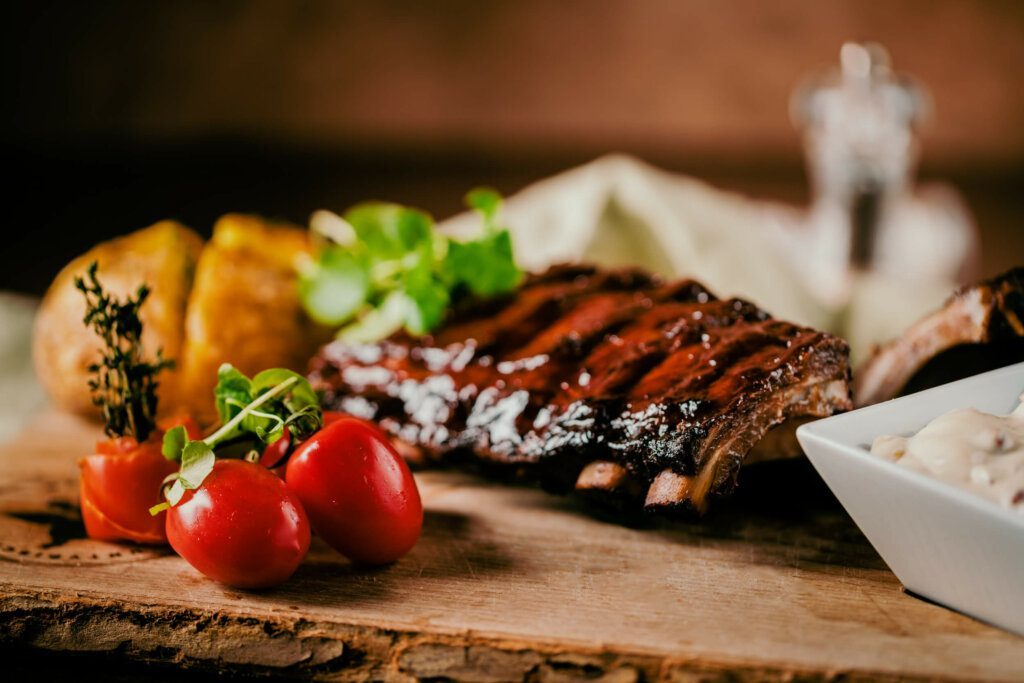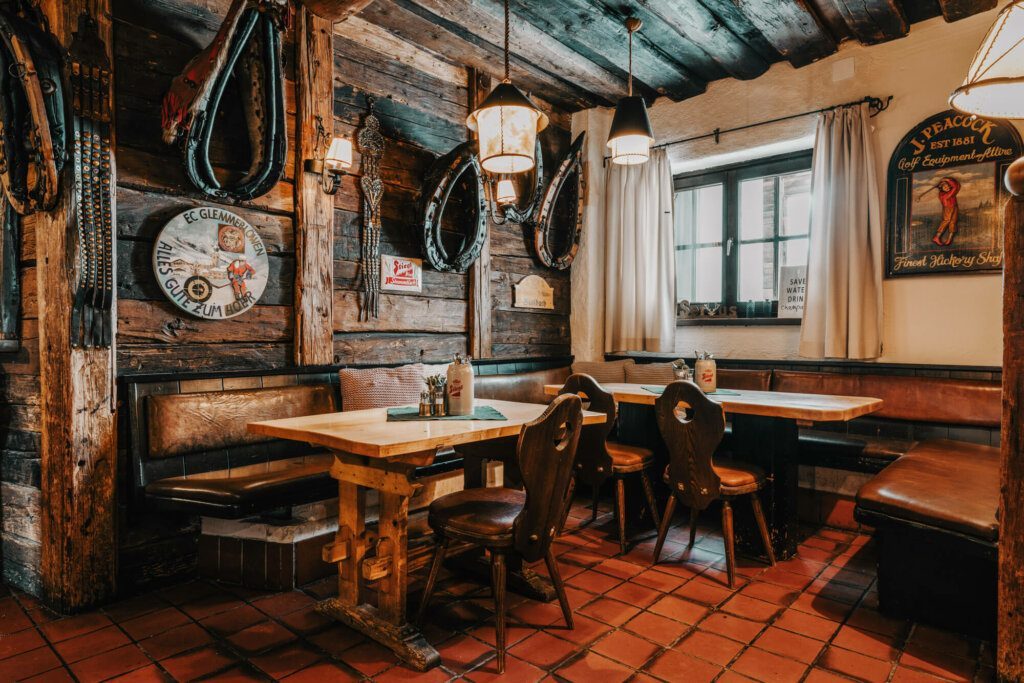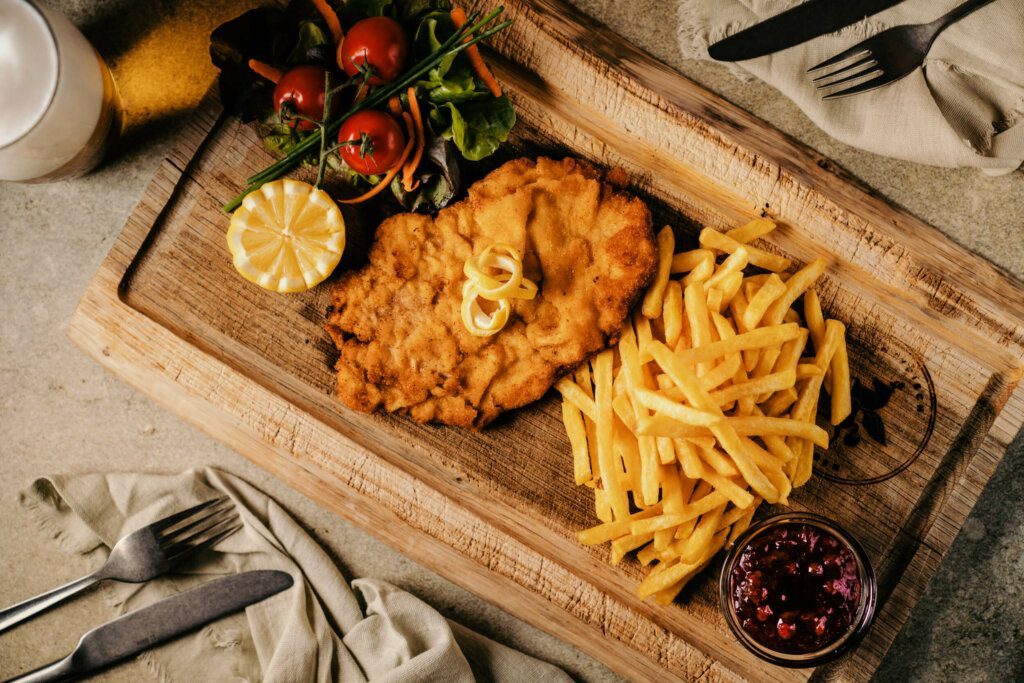 The Right Setting for Every Occasion
Casual Partying
Best Food, Good Vibes
Anyone who has ever heard of the Fuhrmannstube, has certainly also heard about at least one of the legendary parties held there. And the stories are all true! With us, it can get a bit wild, as elaborate celebrations and shameless feasting are our speciality. Enjoy a delicious fondue, a hearty snack or one of our other tasty tavern dishes with your party crew – always regional, sustainable and with high quality standards. Your celebration in the rustic setting of the Fuhrmannstube will definitely be an unforgettable experience. We are looking forward to it!