NEXT LEVEL BUSINESS MOMENTS
Your seminar hotel in Saalbach Hinterglemm
ABSOLUTELY UNCONVENTIONAL
You need a cool location for your next ultimate corporate event, far away from what everyone else normally does? Our seminar hotel in Saalbach Hinterglemm offers the perfect venues for unforgettable client presentations, meetings, team events, and exclusive business gatherings that will be remembered for a long time. Not sure what to do? We've got some damn good ideas for you!
SEMINAR ROOM
To the Wolf's Hut
SUMMIT MEETINGS WITH A BROAD VIEW
A seminar at new heights! Our mountain hut at 1,700m not only offers an inspiring view over untouched mountain landscapes but also an environment that promotes creativity and concentration. Away from the noise of everyday life and surrounded by the tranquility of nature, every training session, every meeting, and every exclusive business gathering becomes a special experience. Equipped with the latest technology and harmoniously combined with rustic tradition, our space accommodates 20 people in bad weather and 40 in good weather, providing the ideal setting for successful workshops and memorable gatherings.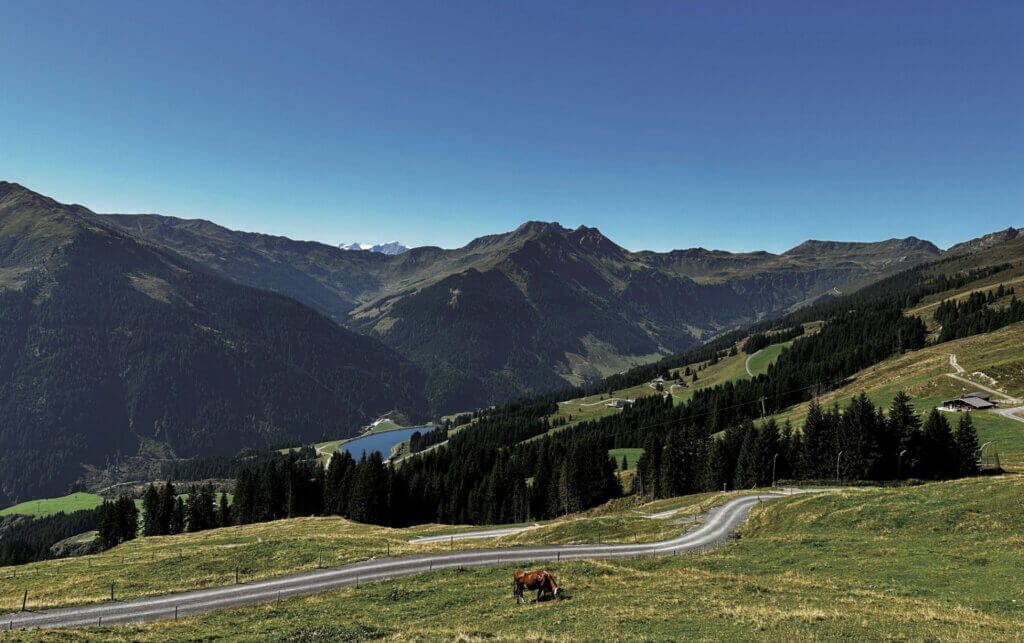 SEMINAR ROOM
In the 'Good Parlor'
GOOD PARLOR. BEST IDEAS.
In our original restaurant "Good Parlor" in the heart of our hotel, decades of hospitality merge with the most modern comforts. Here, where rustic wooden beams meet innovative presentation technology, a unique setting for your seminar is created. The warm ambiance and the culinary delights from our kitchen create an atmosphere where ideas flow and communication comes alive. Rooted in history yet with a vision for the future, every event (with space for up to 50 people) becomes an experience.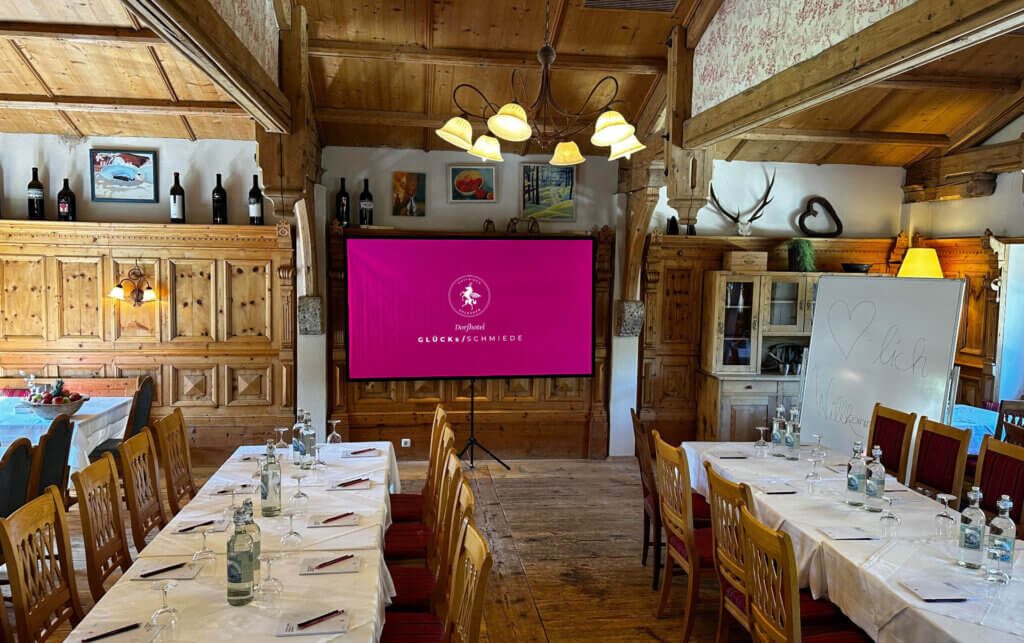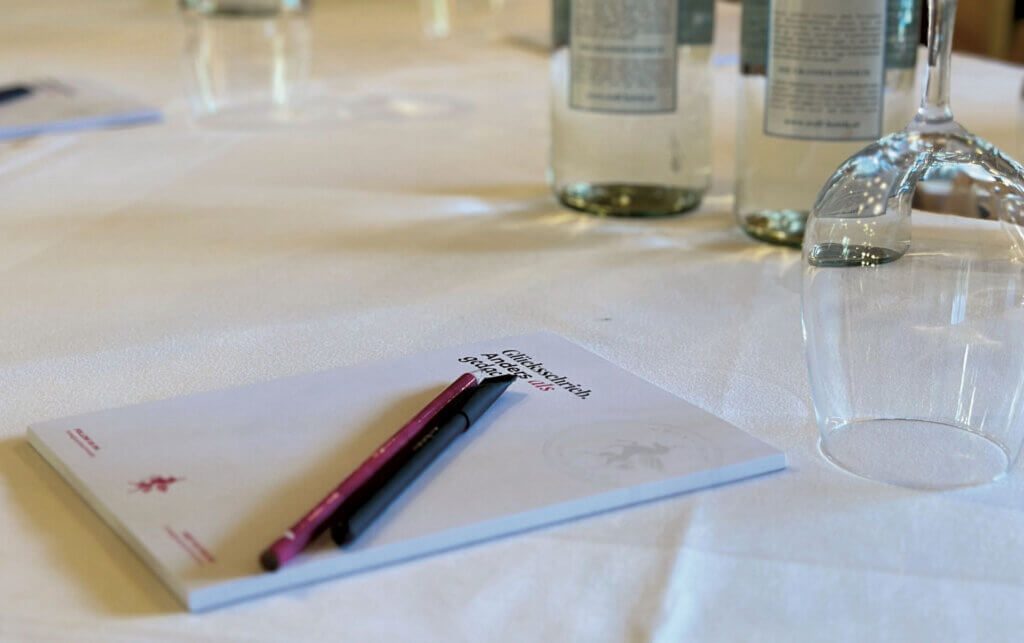 FULL SERVICE PACKAGE
Exceptional Business Experiences
LIVELY. FUN. FULL SERVICE.
Does your company deserve a corporate event that will be remembered for a long time?
Hey, nothing easier than that!
We stand for happiness and uniquely brilliant experiences. At the 'Glücksschmiede' in Hinterglemm, we offer you straightforward event planning, tasty cuisine, and if desired, a unique accompanying program, including your own helicopter flight. If needed, there's also many cozy rooms where you can properly rest after all the action. That's how we forge moments of joy for you!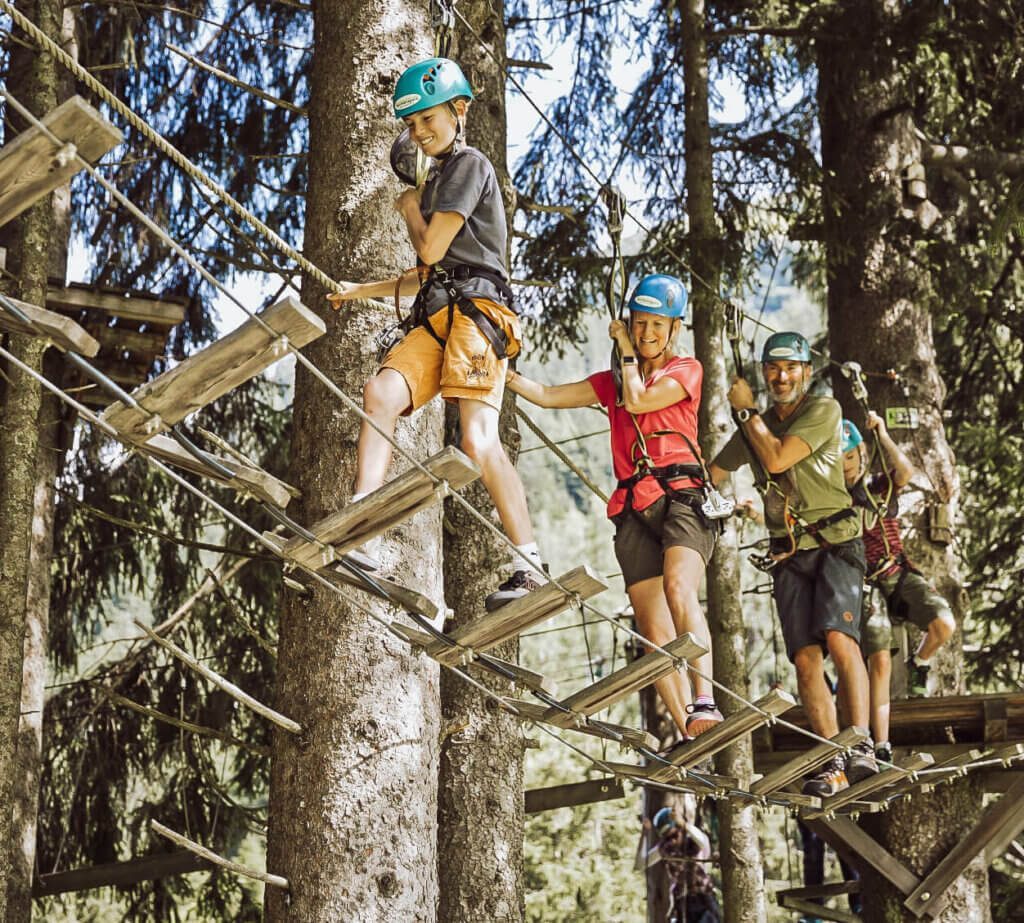 Want to fly through the Glemm Valley? Take a visit to the high ropes course in Saalbach Hinterglemm!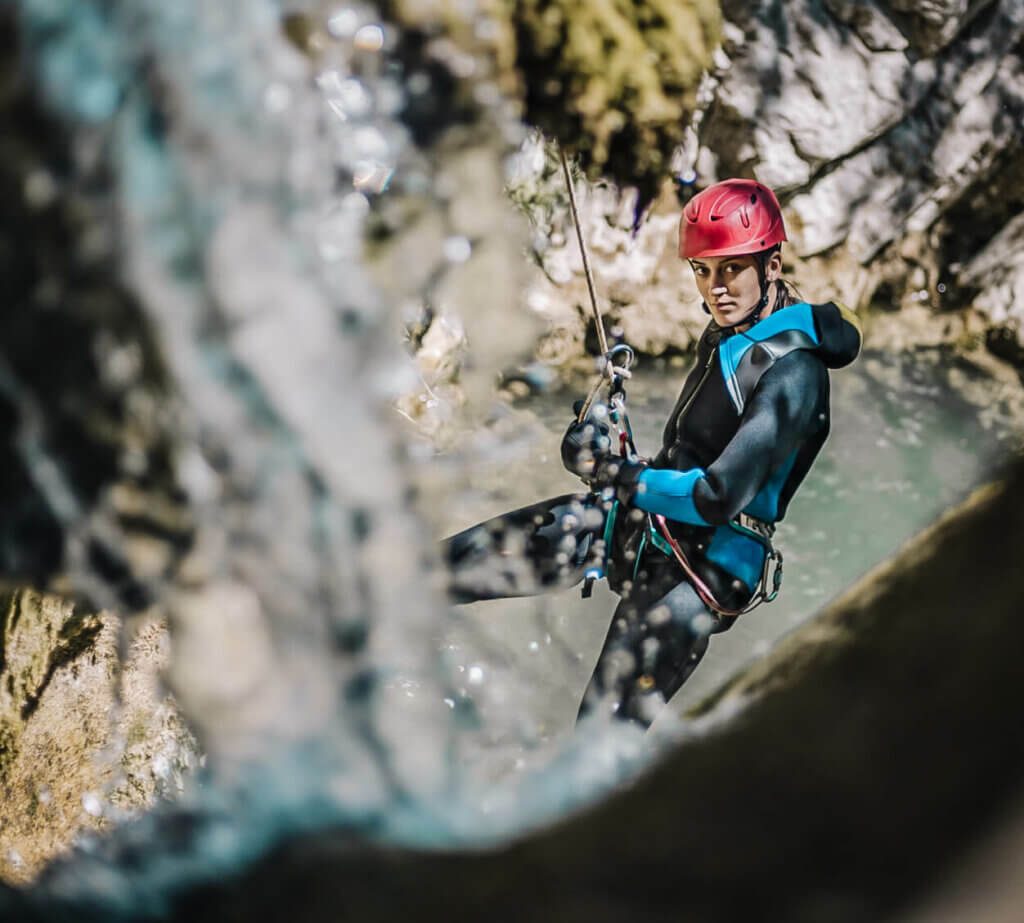 Well-secured and with an experienced guide by your side, you'll navigate through the gorges of the Saalach.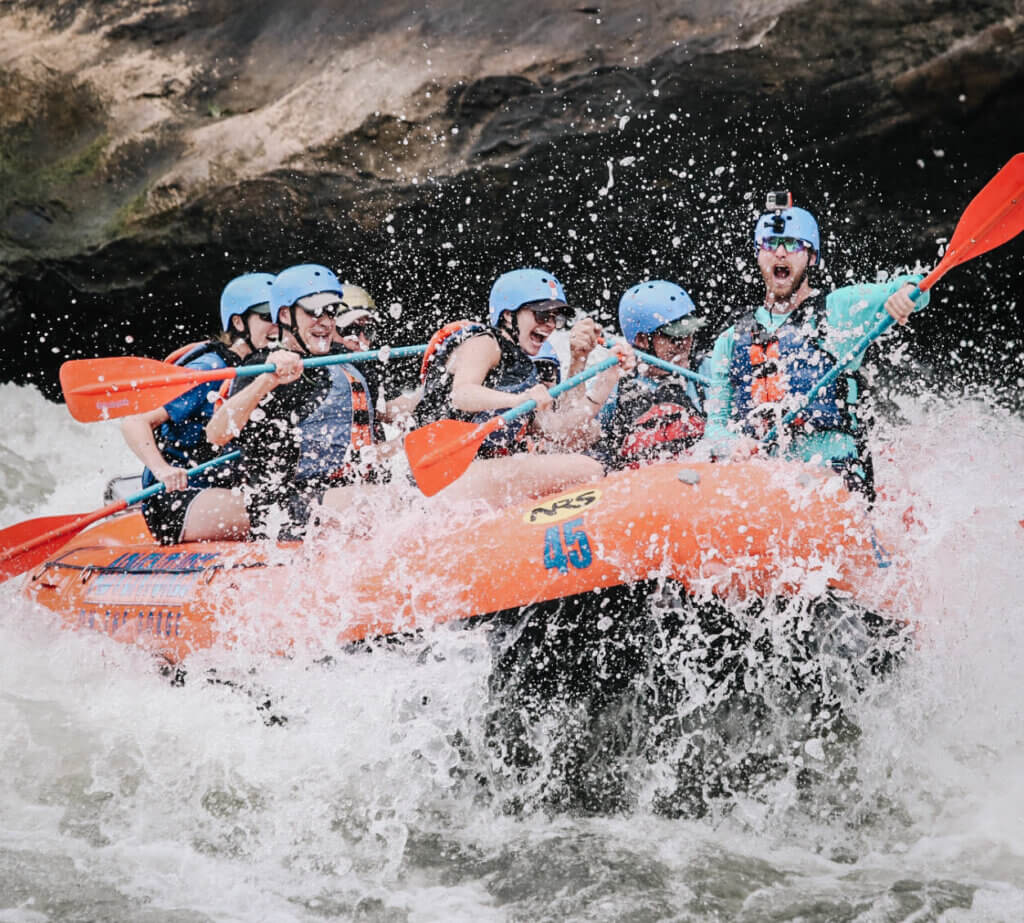 Are you ready for adrenaline on the Saalach? Then hop into the inflatable raft and off we go.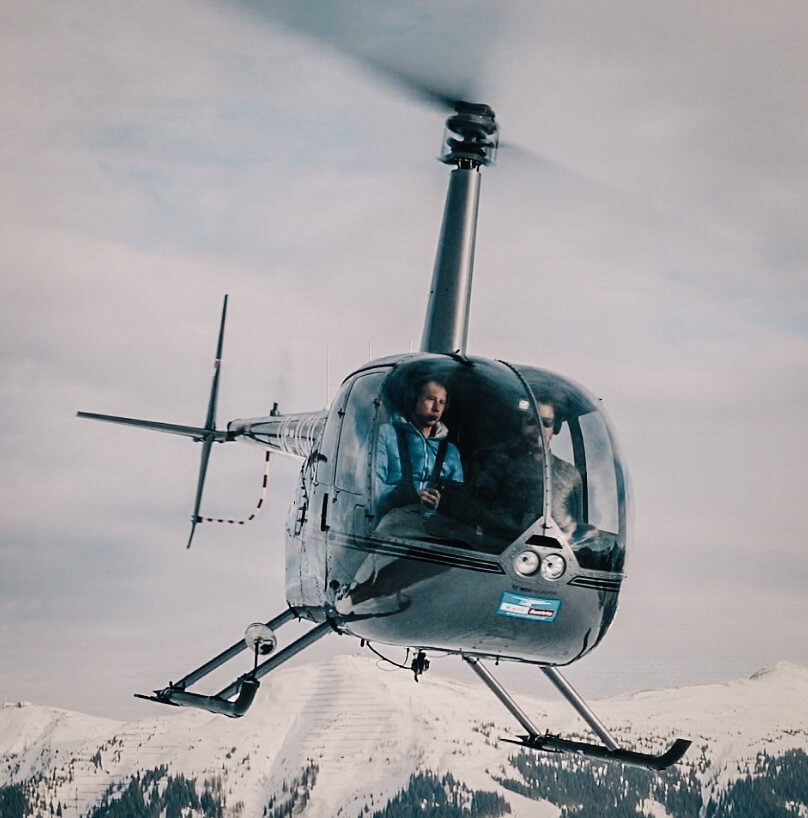 Helicopter
Tour
SUMMER | WINTER
Do you need a shuttle from the airport or fancy a scenic flight over the peaks of the Glemm Valley? Then hop on!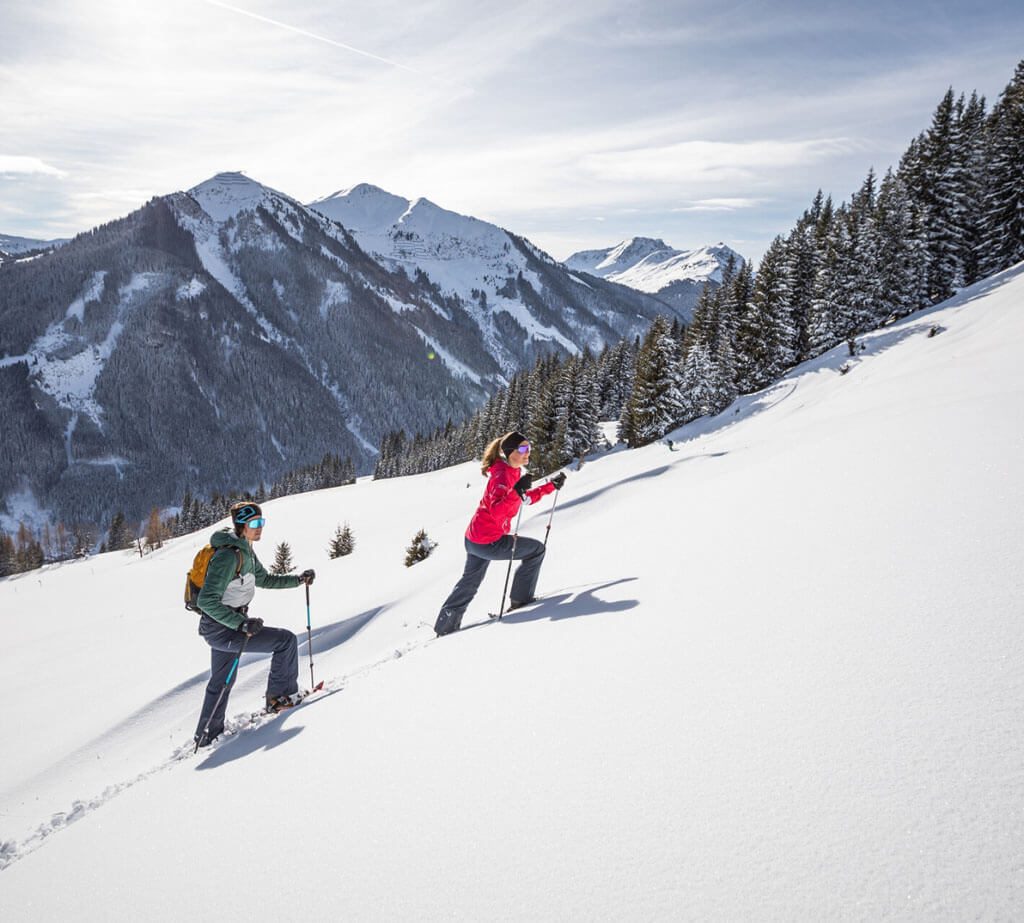 Guided Snowshoe
Hike
WINTER
Be part of an experience where you can enjoy the white splendor and the calming silence away from everyday stress.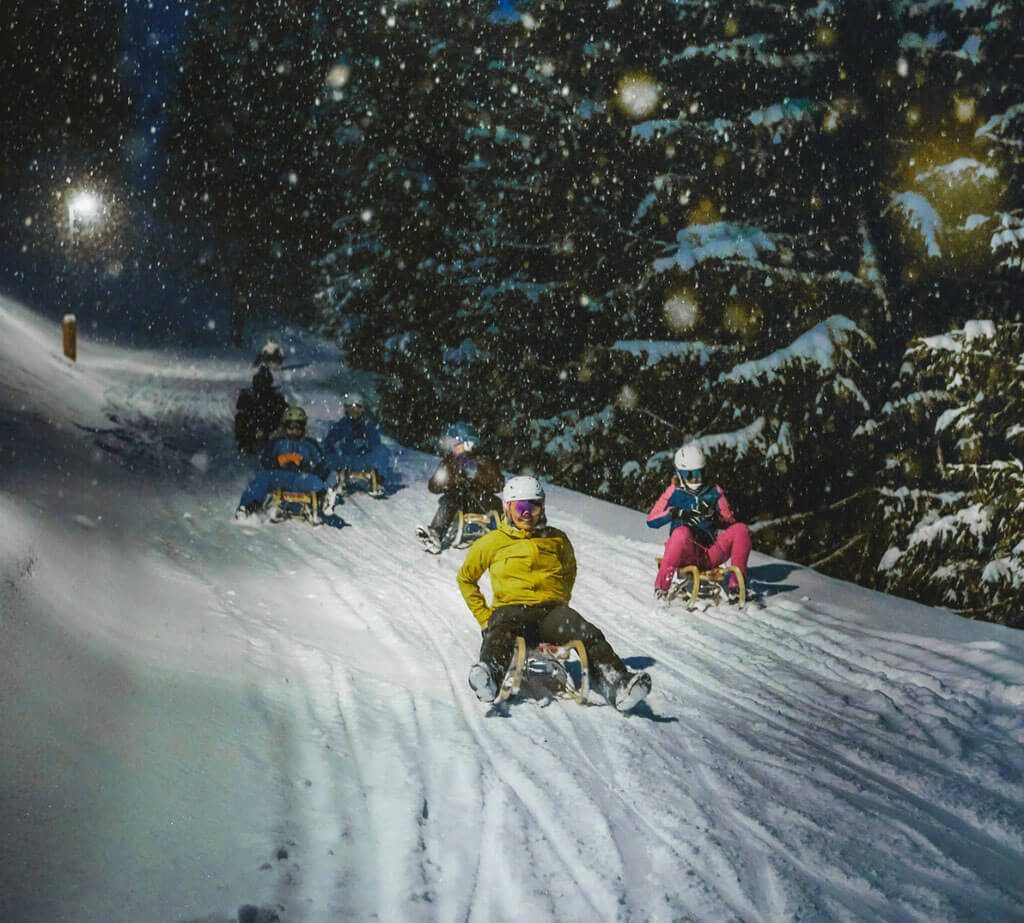 Reiterkogel Toboggan Run
WINTER
Fancy a little race among colleagues? Then head to the toboggan run on the Reiterkogel.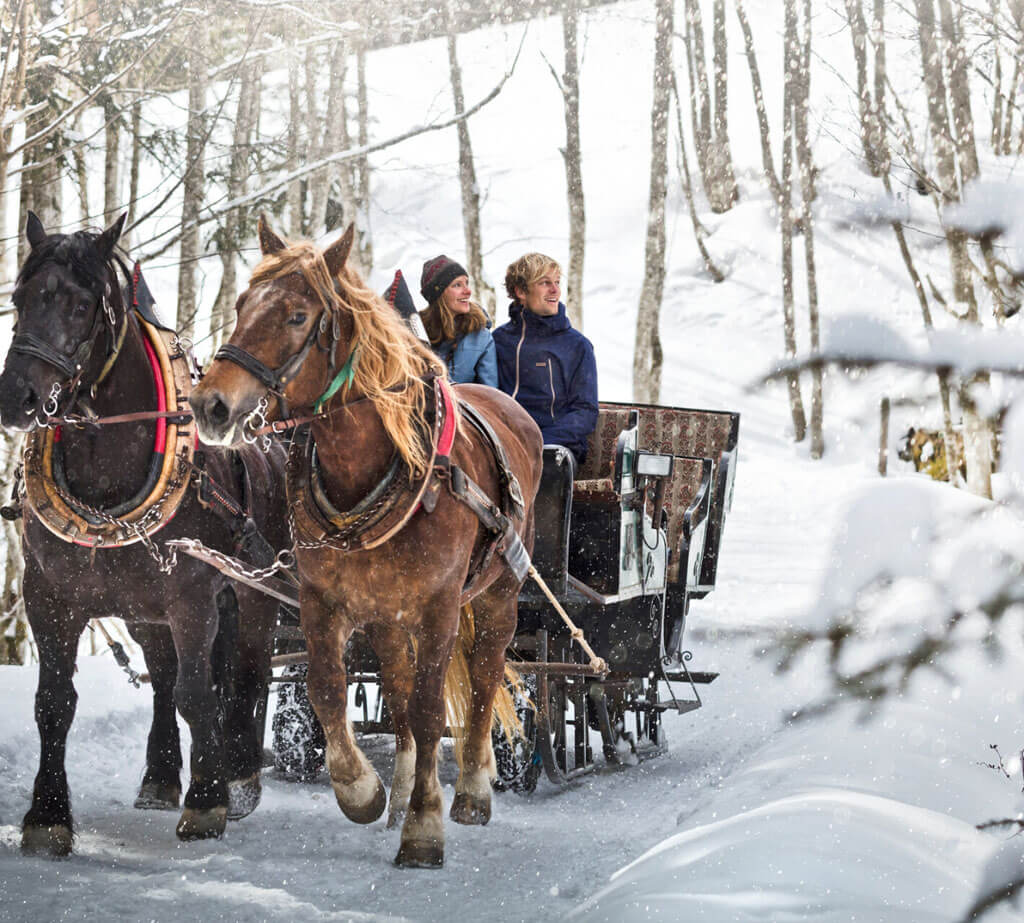 Horse-Drawn
Sleigh Ride
WINTER
With the horse-drawn carriage rides, you head to the idyllic valley end, where the treetop path begins with the 200m long 'Golden Gate Bridge of the Alps'.