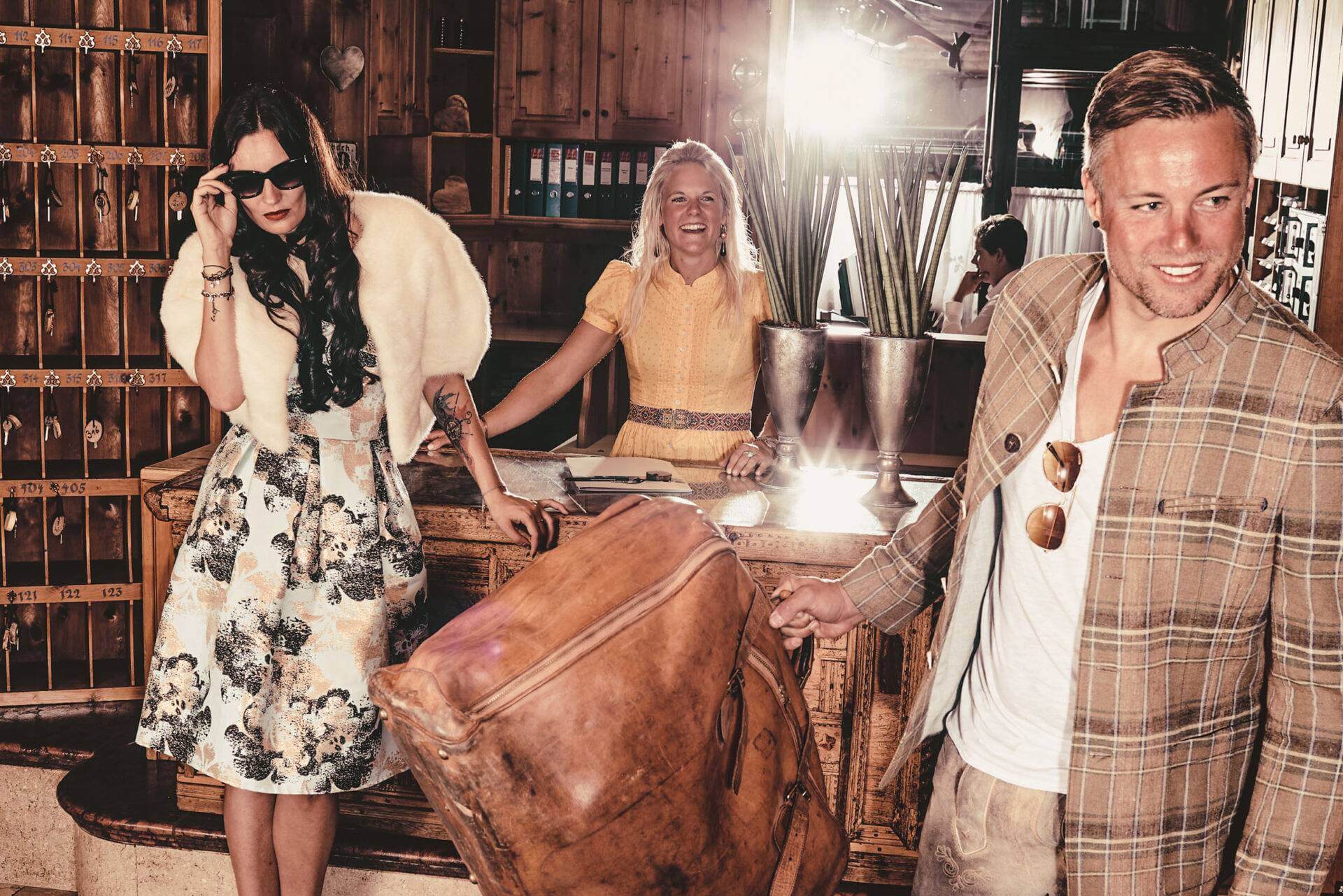 High
quality and
stunningly
natural.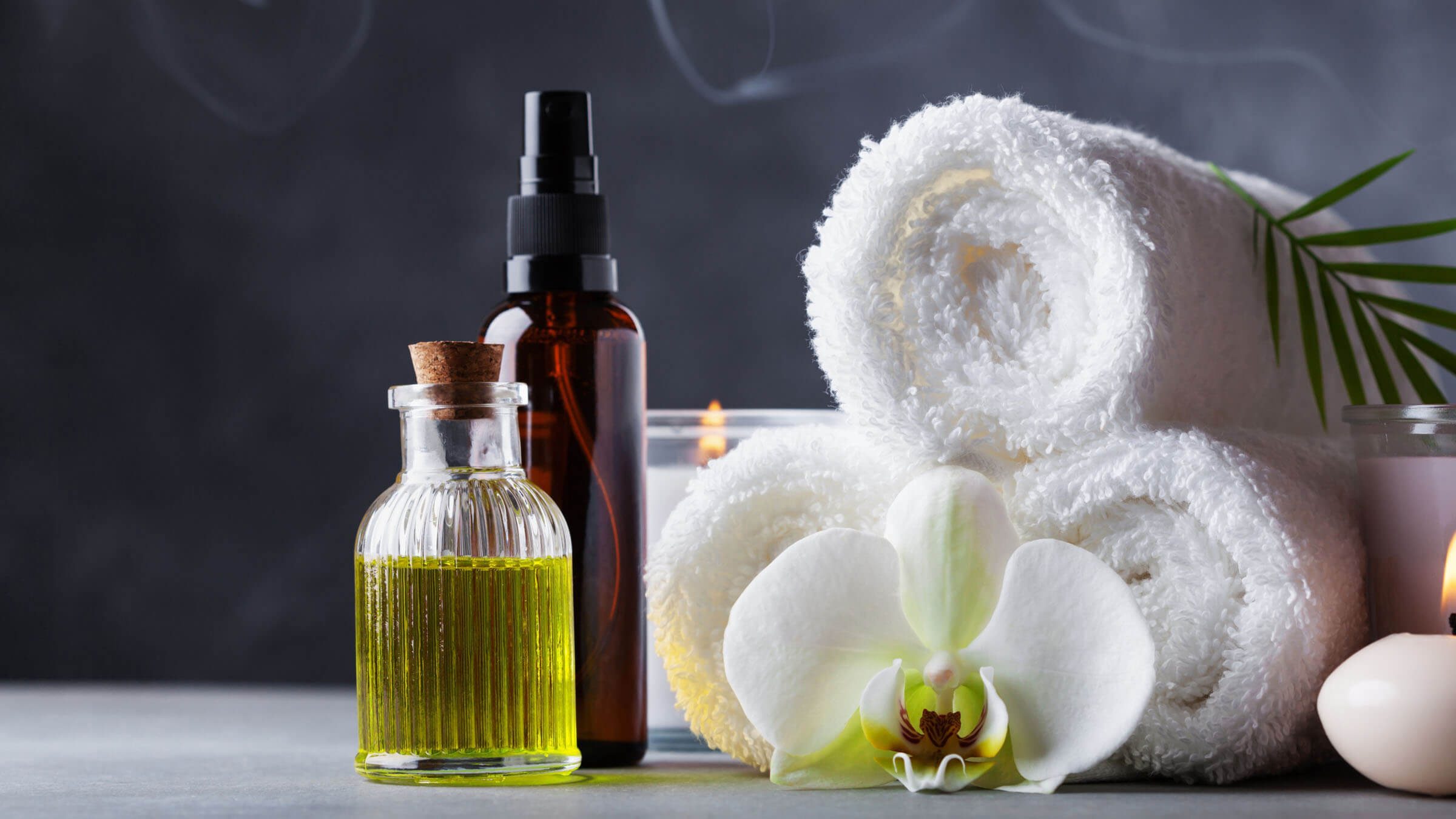 High
quality and
stunningly
natural.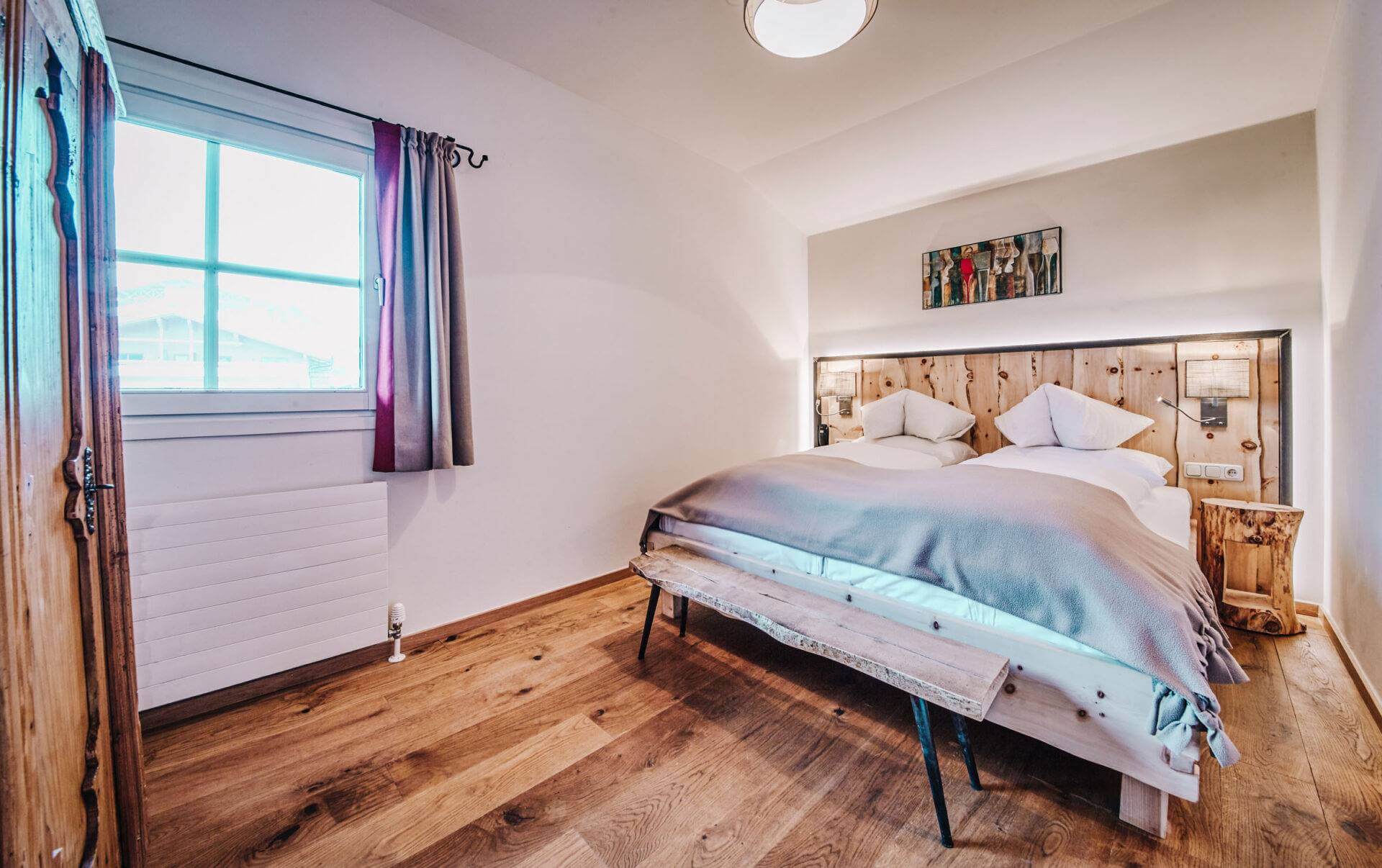 Sleeping
and
dreaming
damn well.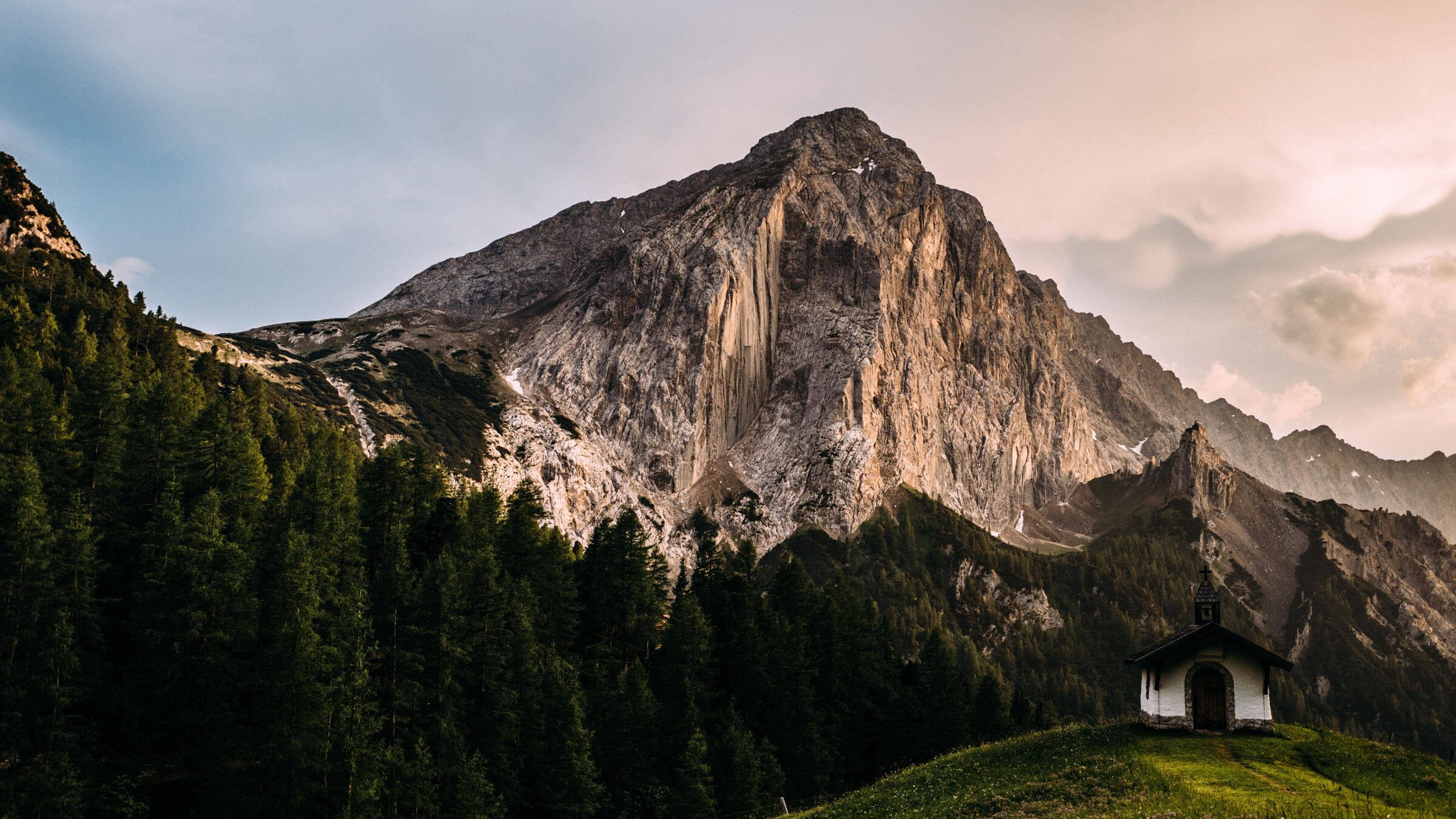 Untypically
diverse.
And very
simple.

Welcome to the Wolf's
It's typical for us to be unusual
Deliberately different enjoyment
For us, the focus is on the guest. We, the Wolf Couple, put a good portion of down-to-earth hospitality on top and combine these opposites into a wonderfully extravagant place that has the potential for very special moments of happiness.
The fantastic location, the family environment, the spacious spa area and the attentive service create the atmospheric setting for this. Not to forget: Top gourmet cuisine including the delightful game specialties from our own hunt. Accompanied by a glass of wine from our cellar full of international wines.
Our motto at Dorfhotel Glücksschmiede:
Turn off your mind and tune into delight
Cheers!
The reasons why you will
love staying at Dorfhotel Glücksschmiede:
Perfect location: right next to the slope and in the heart of the village
Cordiality in a family-run hotel: guests turn into friends
Feel-good atmosphere: contemporary design, comfortable rooms
Top restaurant: traditional cuisine with a creative and modern touch
Varied wine cellar: more than 100 wines from all over the world
More happiness
with ease
Comfortable, informal and familiar — at Dorfhotel Glücksschmiede you can forget time …