UNCONVENTIONAL EXPERIENCES
The Wolf Family and the Wolf Cubs
HEART MEETS ENERGY WITH THE WOLFS
Warmly welcome to the 'Glücksschmiede'! Here, Heribert's energy meets Sonja's warmth. Right in the heart of Saalbach Hinterglemm, the two and their lively wolf cubs create a spark. Dive into our world and collect top-notch moments of joy.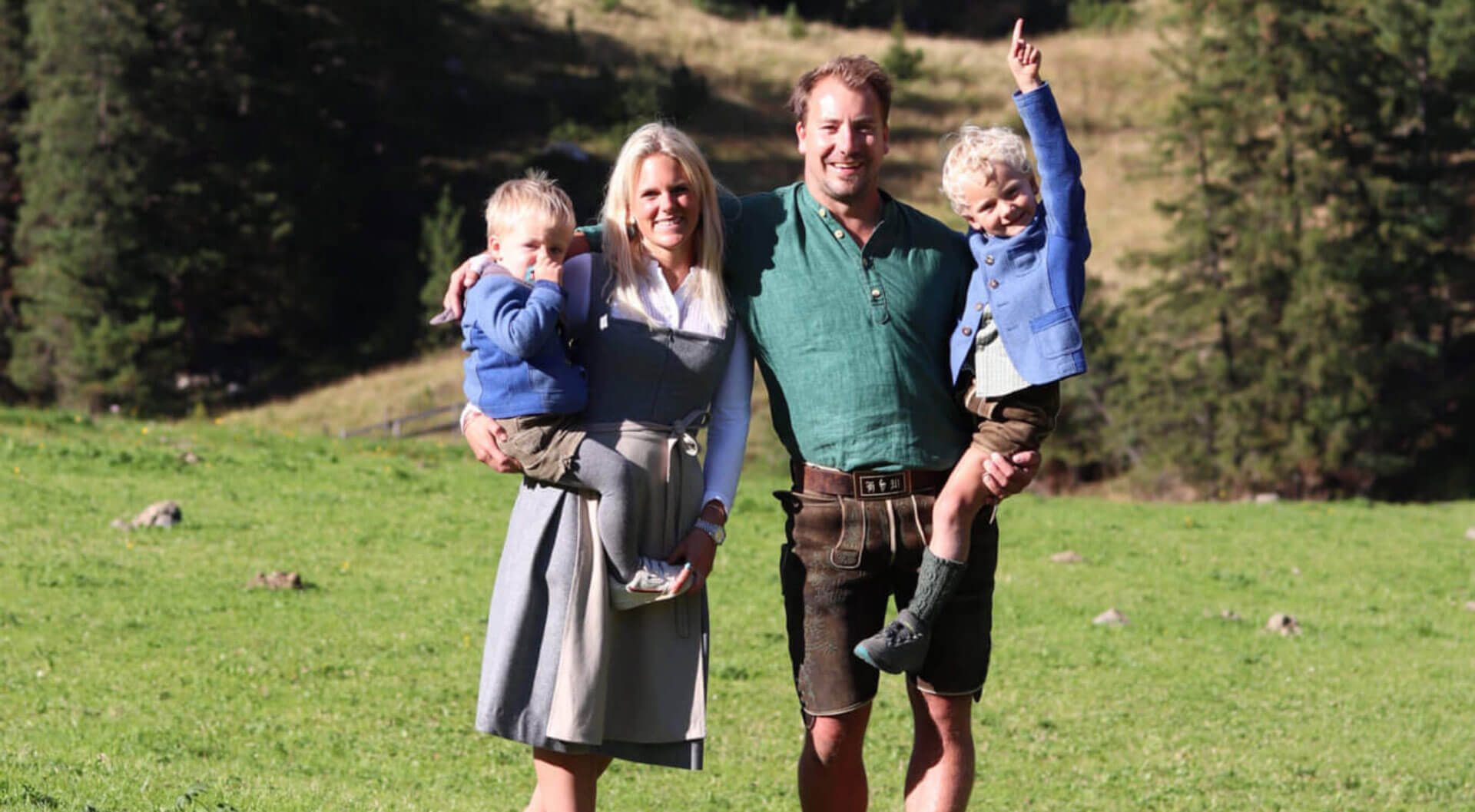 UNCONVENTIONALLY RELAXED
Our offer
LET GO, LAUGH, CHILL
After an eventful day, it's time to chillax in our cozy "Alpine Village". Whether swimming, saunas, reading, or simply dozing off during an Ayurveda massage – this is the perfect place to unwind.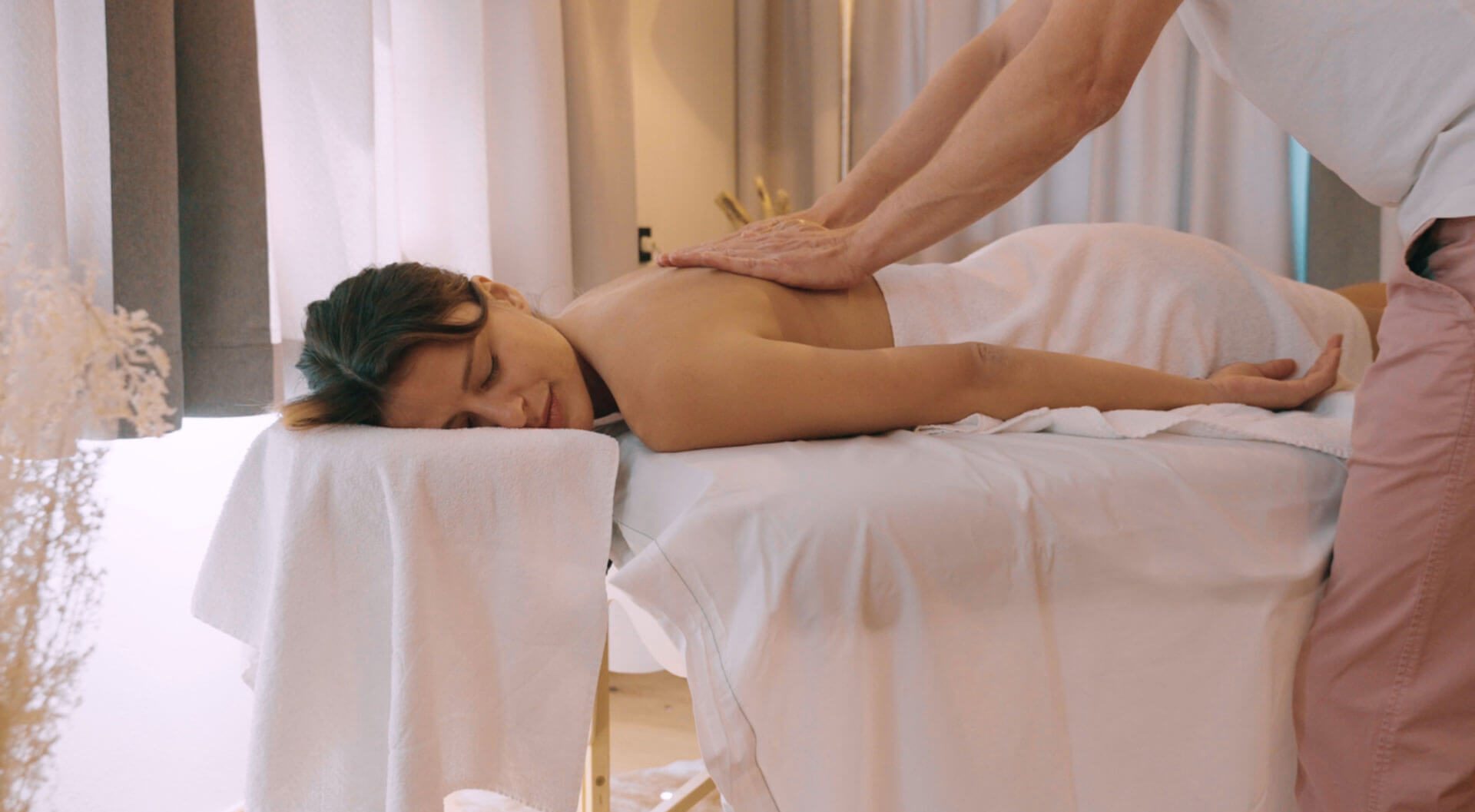 Business as (un)usual
Seminars and Events
FROM A TO UNCONVENTIONAL
Looking for an unconventional venue for your upcoming corporate event, away from the mainstream? At our seminar hotel in Saalbach Hinterglemm, client presentations turn into highlights and team events as well as business meetings become an experience. Not sure what's right for you? Let our team support you!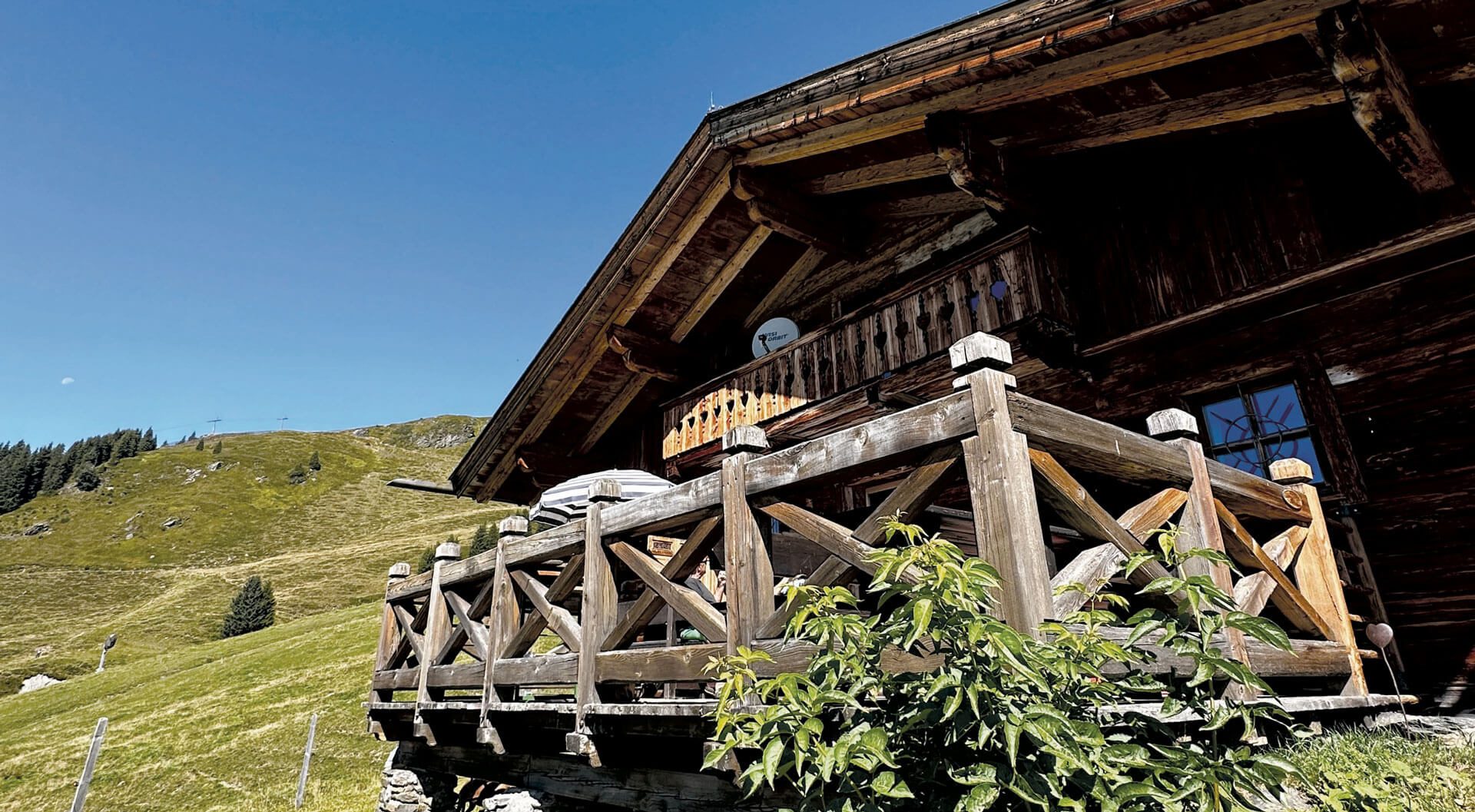 GOOD TO KNOW
Glücksschmiede Facts
DID YOU KNOW…
Why are we called 'Glücksschmiede', what does a historic wedding cabinet have to do with happiness, and what do we mean by 'vacationing unconventionally'… Find out.
Everything you want to know
What the FAQ?
get to know us
You still have questions? No problem. Here you will find answers about booking & arrival, our hotel services, our culinary offer and the numerous leisure activities in the region.